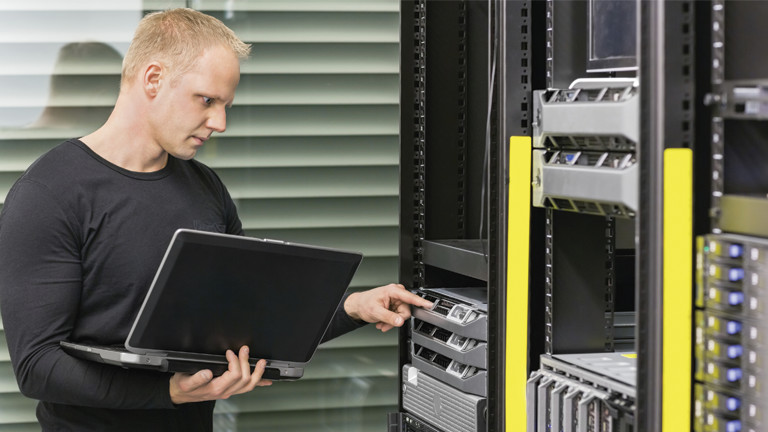 SAP Careers
On July 2, 2012, TECO Energy's Enterprise Resource Planning (ERP) software solution, SAP, went live. Our ERP implementation was selected by SAP's utilities team for the Best-Run Utilities 2012 awards as Project of the Year. SAP is a market front-runner enterprise application software, requiring talented, innovative individuals with well-versed SAP experience to work in our Center of Excellence.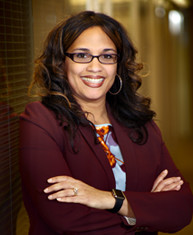 Employee Profile
TECO offers long-term stability, along with many opportunities to broaden your experience without constantly changing employers. I started with TECO in high school and have grown my career through several roles. The training, education and support provided by my performance coaches throughout the years have been instrumental in what I have been able to achieve at TECO and has helped to solidify my continued desire to stay with the company.
Denise, Manager SAP COE Business Process and Reporting, TECO Services

There are currently no open positions matching this category or location.
Receive emails by subscribing to jobs matching SAP Careers when they are posted.
The 0 most recent jobs posted by New Mexico Gas Co - Peoples Gas - Tampa Electric are listed below for your convenience.
Watch jobs in this category