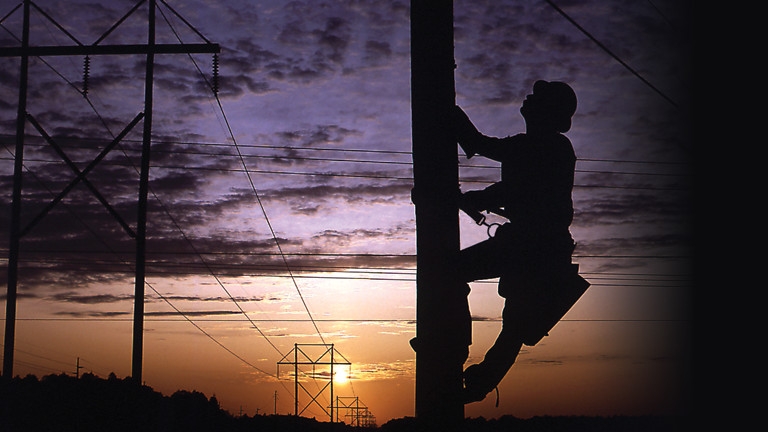 Power Line Crew Careers
Line Crew Careers
Tampa Electric hires special utility workers, apprentice linemen and journeymen lineman to work on overhead and underground transmission and distribution systems serving nearly 700,000 residential, commercial and industrial customers spanning nearly 2,000 square miles in West Central Florida. Whether you are just beginning your career or have years of experience, we offer many electric utility opportunities.
Special Utility Worker (SUW-1 Line). The SUW-1 Line position assists line crews in the field and is the first step in the progression of lineman apprentice. If you are interested in a lineman position, but lack the experience and qualifications, the SUW-1 Line position is a great place to start.
Apprentice Program. Tampa Electric has an extensive four-plus year paid apprenticeship program for journeymen lineman, but does not typically have a need to fill open positions externally due to high internal interest in the program.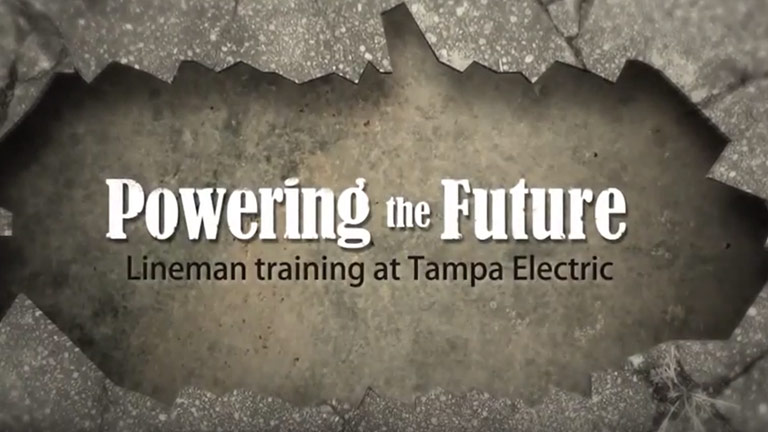 Journeymen Lineman. Tampa Electric hires experienced journeymen lineman. Interested individuals will need the following documents*:
Journeyman Lineman Certificate
Department of Labor (DOL) Certificate or a copy of your apprenticeship curriculum showing the courses taken and passed during an apprenticeship program
*Having your documents ready is best so you are prepared when the journeyman lineman position opens to receive applications.
Results 1 – 3 of 3
Page 1 of 1
Search results for "". Page 1 of 1, Results 1 to 3 of 3
Title
Location
Job Function
Supervisor, System Restoration Operations

Tampa, Florida, US, 33619

May 27, 2023

0.00 mi

Power Line Crew Careers

FT Salaried

Flor

Tampa-Supervisor%2C-System-Restoration-Operations-Flor-33619

Damage Prevention Underground Locator

Tampa, Florida, US, 33610

May 18, 2023

0.00 mi

Power Line Crew Careers

FT Hourly

Flor

Tampa-Damage-Prevention-Underground-Locator-Flor-33610

Lineworker

Tampa, Florida, US, 33619

Jun 1, 2023

0.00 mi

Power Line Crew Careers

FT Hourly

Flor

Lineworker