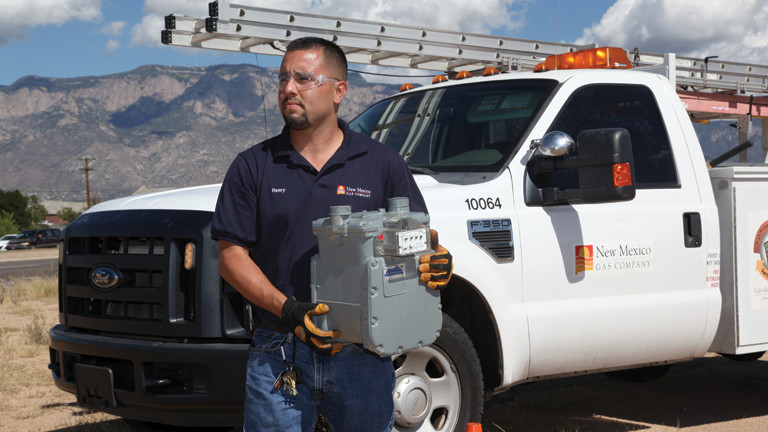 Natural Gas Careers
TECO Energy offers a variety of career opportunities ranging from gas field workers to leadership positions at Peoples Gas (Florida-based operations) and New Mexico Gas Company (New Mexico-based operations). TECO is committed to providing safe, reliable natural gas to our industrial, commercial and residential customers throughout Florida and New Mexico. We continually seek talented individuals with  gas operations expertise.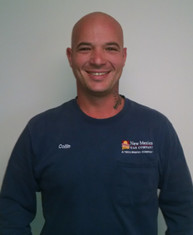 Employee Profile
Working for New Mexico Gas Company is safe, dirty and fun! Safety First is our top core value that we practice each and every day. Working outside, we sometimes dig in the dirt. And, we always have fun.
At New Mexico Gas Company I have grown both professionally and personally--in ways I couldn't have imagined. What I like most is the focus on safety, training and growth opportunities. The family environment here encourages employees to care for one another, which helps us to grow as individuals as well as a group. We work hard, and we all get to share in the successes and rewards.
Collin, Sr. Crewman, New Mexico Gas Company

There are currently no open positions matching this category or location.
Receive emails by subscribing to jobs matching Gas Operations Careers when they are posted.
The 0 most recent jobs posted by New Mexico Gas Co - Peoples Gas - Tampa Electric are listed below for your convenience.
Watch jobs in this category