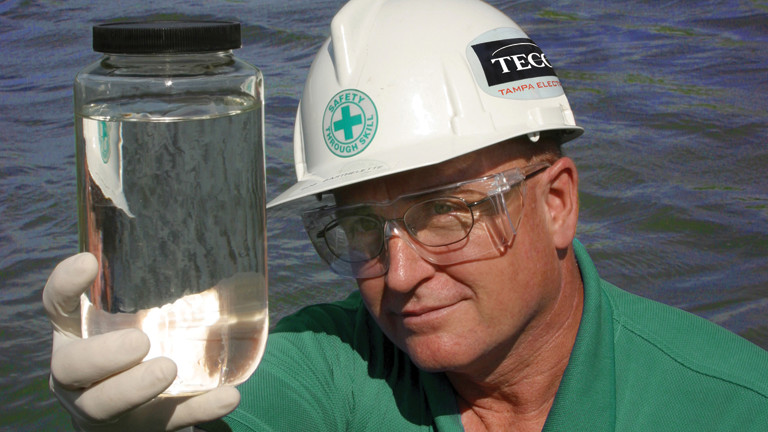 Environmental Careers
At TECO Energy, our business is to serve the present and future energy needs of our customers with reliable and affordable energy in a responsible manner. We do so while maintaining our commitment to protect and enhance our environment.
Our environmental stewardship includes:
Significant reductions in power plant emissions, making us a model for the nation
Maximum water recycling to reduce overall use
Minimum solid waste disposal by recycling coal combustion by-products
Innovative land-use and reclamation, among many other efforts
Public-private partnerships with government agencies and nonprofits to restore habitats while involving community volunteers
An environmental education facility – Tampa Electric's Manatee Viewing Center – open and free to the public for more than 25 years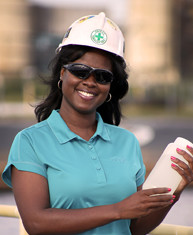 Employee Profile
I have worked for Tampa Electric for over 10 years and find that it is a company that cares for its team members and the communities it serves. Tampa Electric has been visionary in its implementation of environmental program and stewardship projects. I take great pride in working for a company that champions conserving the environment not just as a job, but a way of life.
Patrice, Environmental Specialist, Tampa Electric Company (Big Bend Power Station)

There are currently no open positions matching this category or location.
Receive emails by subscribing to jobs matching Environmental Careers when they are posted.
The 0 most recent jobs posted by New Mexico Gas Co - Peoples Gas - Tampa Electric are listed below for your convenience.
Watch jobs in this category