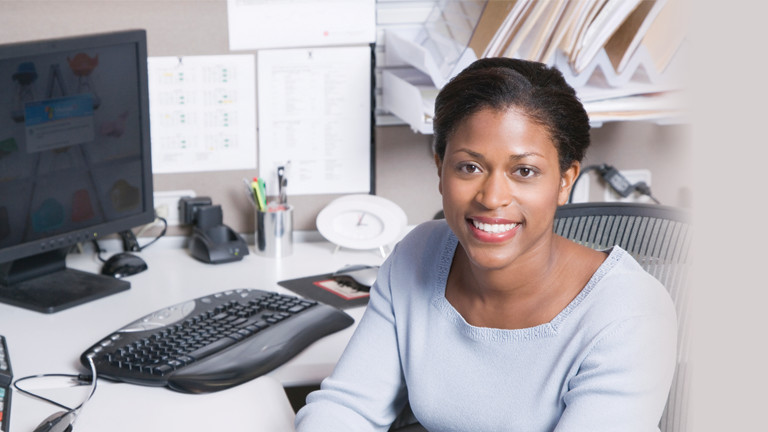 Customer Service Professional Careers
TECO Energy's customer service professionals (CSPs) are typically our gas and electric customers' first point of contact. Each year, they answer over 2 million gas and electric service calls across three Customer Contact Centers (North Miami and Tampa, FL; Albuquerque, NM) with one goal in mind—ensure the customer experiences quality service with each interaction.
TECO hires both bi-lingual (English/Spanish) and non-bi-lingual team members. Once training is completed, shift hours are based on business needs and seniority. New team members work a daytime shift that ends as late as 6:30 p.m. There is a shift differential for bi-lingual CSPs.
New CSP classes are held two to three times a year. Due to the overwhelming interest in the position, the application period can close quickly. Prospective CSPs are encouraged to establish a profile and upload a resume to this site to be able to complete the application process quickly when the hiring of a new class opens.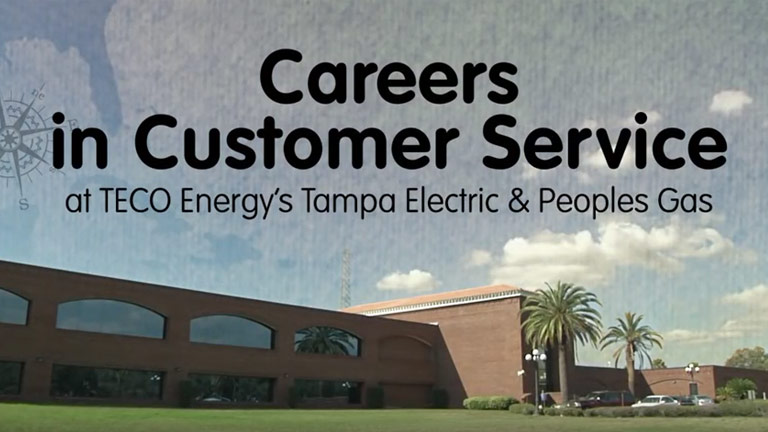 Employee Profile
I love working for New Mexico Gas Company, because safety is what we pride ourselves on. I work hard to make sure our customers receive smiling service, while the company works on making sure I return home safely to my family. I truly feel valued and respected--from my superiors to my peers-- every day. It is truly a good home away from home.
Beverly, Sr. Call Center Representative, New Mexico Gas Company

There are currently no open positions matching this category or location.
Receive emails by subscribing to jobs matching Customer Service Professional Careers when they are posted.
The 0 most recent jobs posted by New Mexico Gas Co - Peoples Gas - Tampa Electric are listed below for your convenience.
Watch jobs in this category