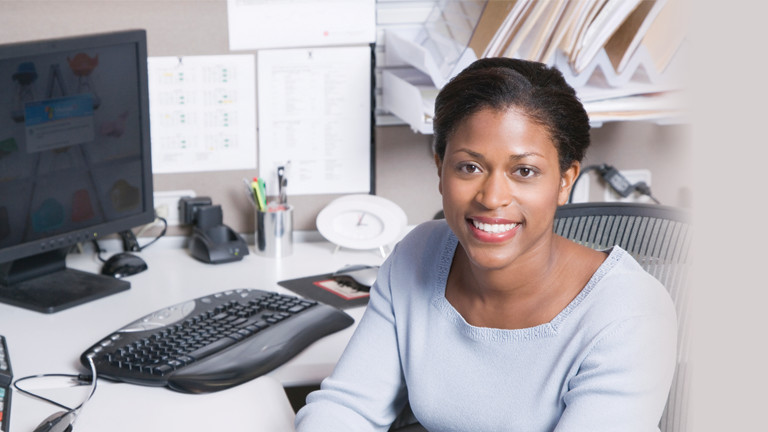 Customer Service Professional Careers
TECO Energy's customer service professionals (CSPs) are typically our gas and electric customers' first point of contact. Each year, they answer over 2 million gas and electric service calls across three Customer Contact Centers (North Miami and Tampa, FL; Albuquerque, NM) with one goal in mind—ensure the customer experiences quality service with each interaction.
TECO hires both bi-lingual (English/Spanish) and non-bi-lingual team members. Once training is completed, shift hours are based on business needs and seniority. New team members work a daytime shift that ends as late as 6:30 p.m. There is a shift differential for bi-lingual CSPs.
New CSP classes are held two to three times a year. Due to the overwhelming interest in the position, the application period can close quickly. Prospective CSPs are encouraged to establish a profile and upload a resume to this site to be able to complete the application process quickly when the hiring of a new class opens.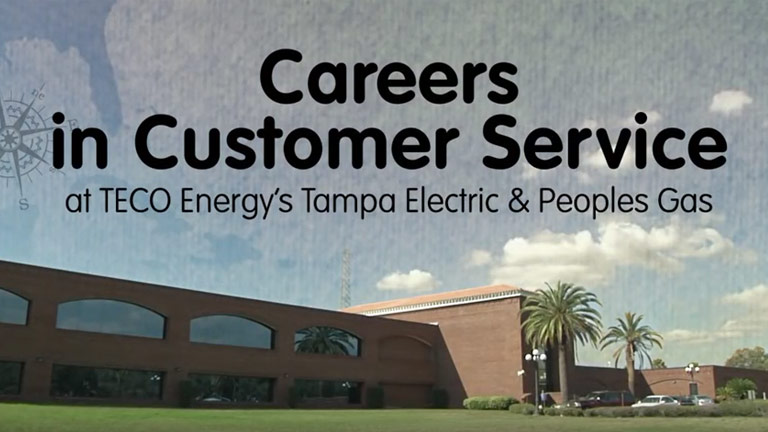 Employee Profile
I love working for New Mexico Gas Company, because safety is what we pride ourselves on. I work hard to make sure our customers receive smiling service, while the company works on making sure I return home safely to my family. I truly feel valued and respected--from my superiors to my peers-- every day. It is truly a good home away from home.
Beverly, Sr. Call Center Representative, New Mexico Gas Company
Results 1 – 1 of 1
Page 1 of 1
Search results for "". Page 1 of 1, Results 1 to 1
Title
Location
Job Function
Supervisor Call Center

Albuquerque, New Mexico, US, 87109

Feb 11, 2019

0.00 mi

Customer Service Professional Jobs

New

Albuquerque-Supervisor-Call-Center-New-87109